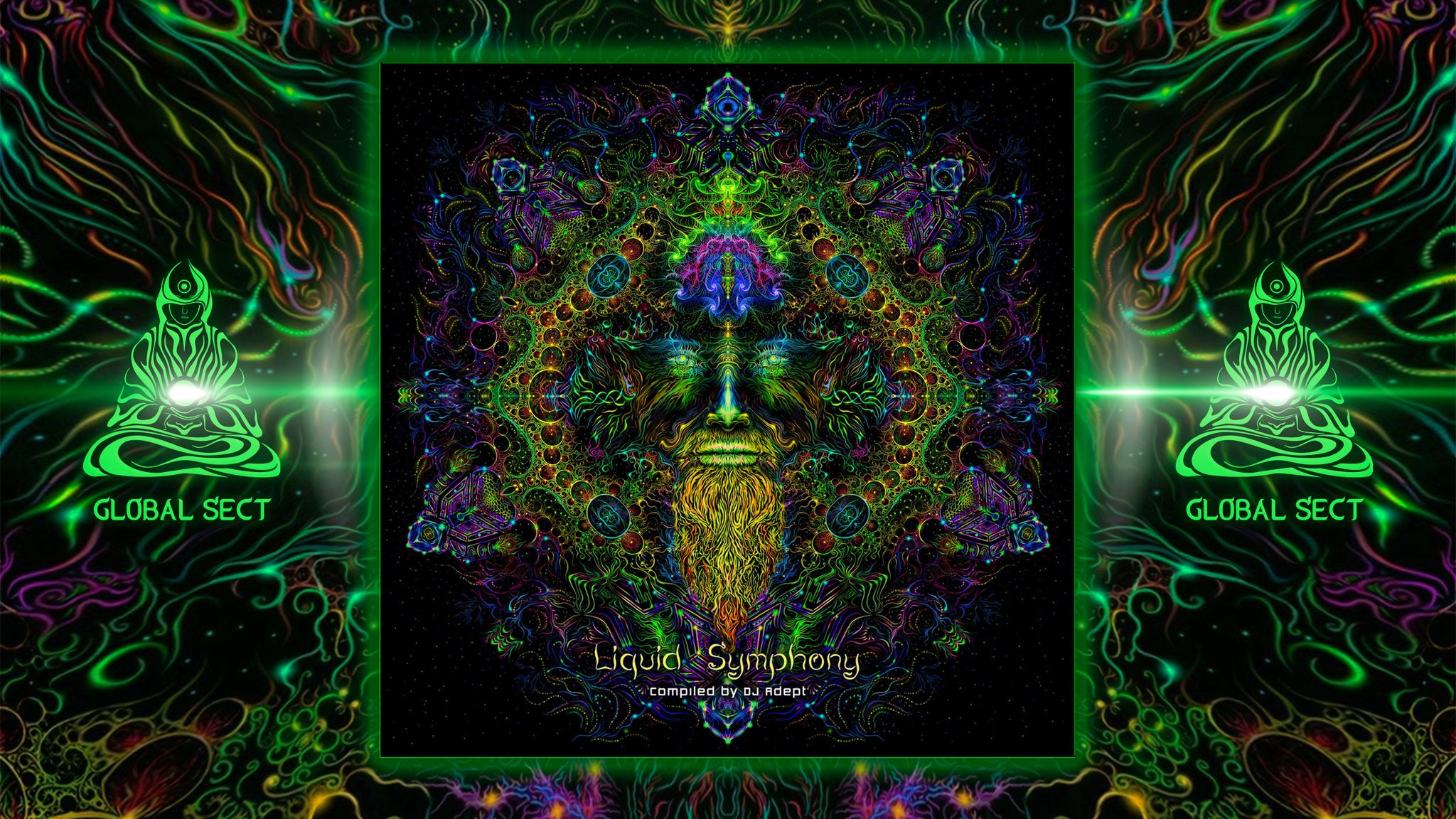 Cosmonauts, here we will tell you a little story about the creation of our new
compilation.
Listen full release: https://globalsect.bandcamp.com/album/va-liquid-symphony
After the release of the album Centavra Project – Antigravity, which was created
for 6 years and deserves a separate story, we had a feeling that we had reached
some intermediate limit in the direction of cosmic goa trance. The balance of the
tracklist of this record is fully in line with what we have been striving for all these
years. Each track of this release was 100% made in a space style, and had all the
necessary qualities for this direction: atmospheric, deep, melodic of the highest level
and psychedelic. To repeat something like this, or even take a step forward in this
direction, you need to do a huge amount of work, which requires a lot of time and
effort.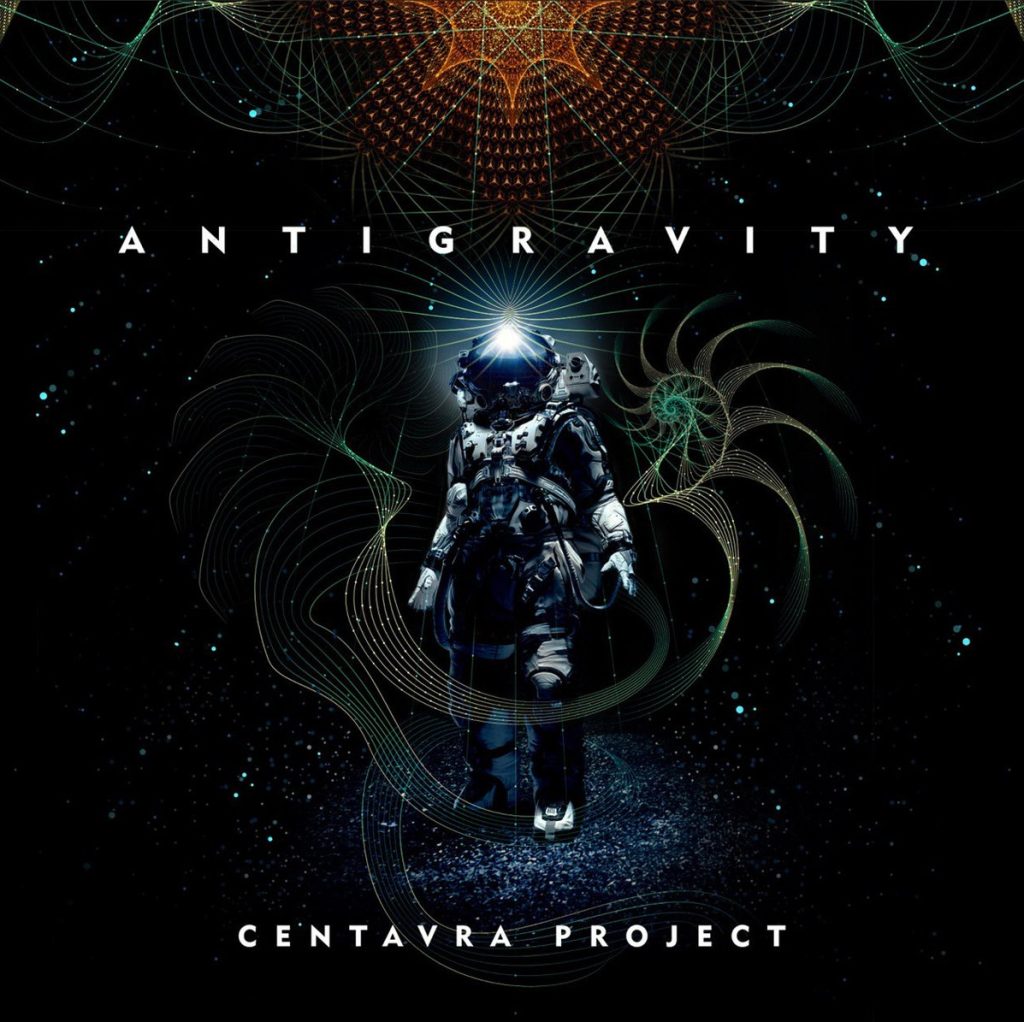 In our personal opinion, this release, along with the album Katedra – We Are Not
Alone, is the peak of what we have managed to achieve in a direction that has been
a priority for us for a long time. In addition to these two releases, we had several
more releases that we are certainly pleased with, but it is in these two albums that
absolutely all the tracks convey a sci-fi vibe and a sense of space immersion.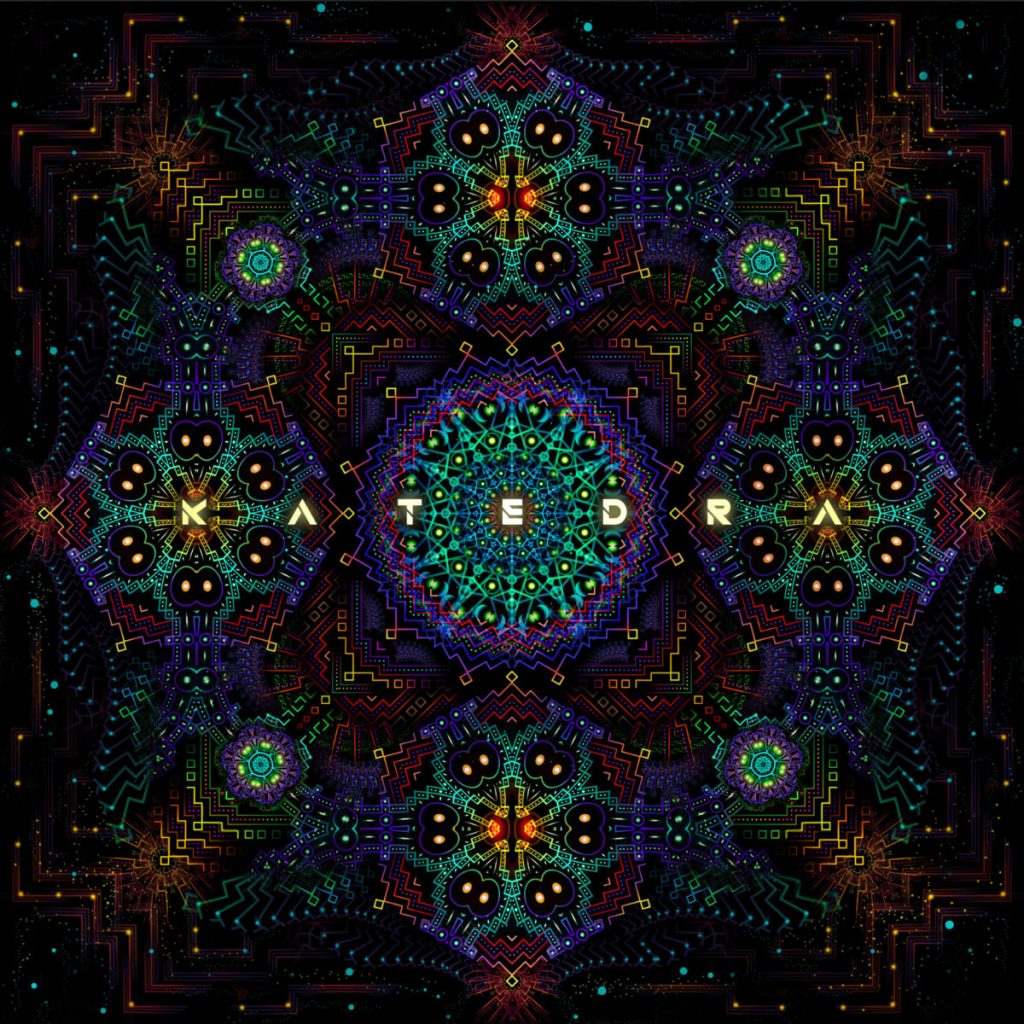 We were faced with a logical question: what should we do next?
According to the plan, our next release was to be the debut album Astronobios, we
even made an announcement on our Facebook page, but for certain reasons we
postponed the release of this release to 2023.

Now it is worth making a small digression. Approximately 2 years ago, the label
founder DJ Adept married DJane Mir and moved from Russia to Serbia. A series of
performances began in this beautiful Balkan country, the Global Sect team was
replenished with excellent Serbian DJs: Amaryllis, Mir, Yella, Mozza, Vanja and
Schneider.

The result of this was the release of VA Trinity from three female DJs from the Ages
of Love team.
Serbian goa trance fans really impressed DJ Adept and became his new family. At
these parties, you can easily meet young guys and girls who understand oldschool
goa trance on a serious level and this is a testament to the development and depth
of the local culture. At each party, DJ Adept listened to a lot of oldschool and new
goa tracks, watched the reaction of the party people, noted for himself small nuances
and interesting musical solutions. Therefore, over time, this resulted in a new
compilation, which is significantly different from previous releases. In Liquid
Symphony you will hear many tracks that we can describe as oldshoolish modern
goa trance.

In the tracklist we tried to combine the spirit of old school goa trance with our system
of working with sound quality and previous experience of making compilations.
Separately, it is worth noting a small element of cringe in the title of the release.
Initially, DJ Adept had an idea to mix goa trance with elements of classical music,
and the track Juno Reactor – Navras served as a source of inspiration. The first
sketches and sketches for the cover were made in the Midjorney neural network.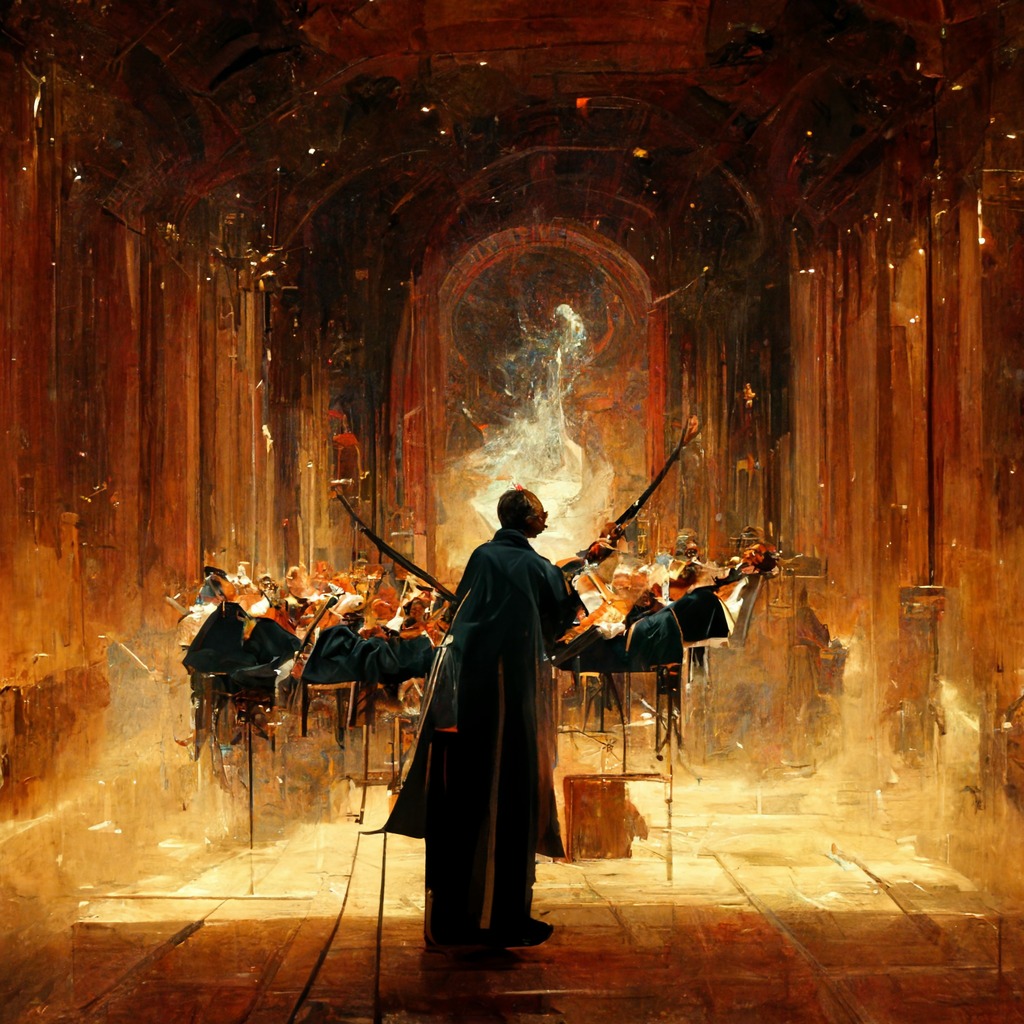 But the idea did not find a serious response from the musicians, which is absolutely
normal, because classical music is very complex and not eveyone's cup of tea and
source of insipiration.

So, in the end, only the name Liquid Symphony remained from the original idea, and
we chose the cover based on our feelings from the musical material. In our opinion,
this psychedelic face of an old man from a parallel reality perfectly reflects the
wisdom and rich history of goa trance.