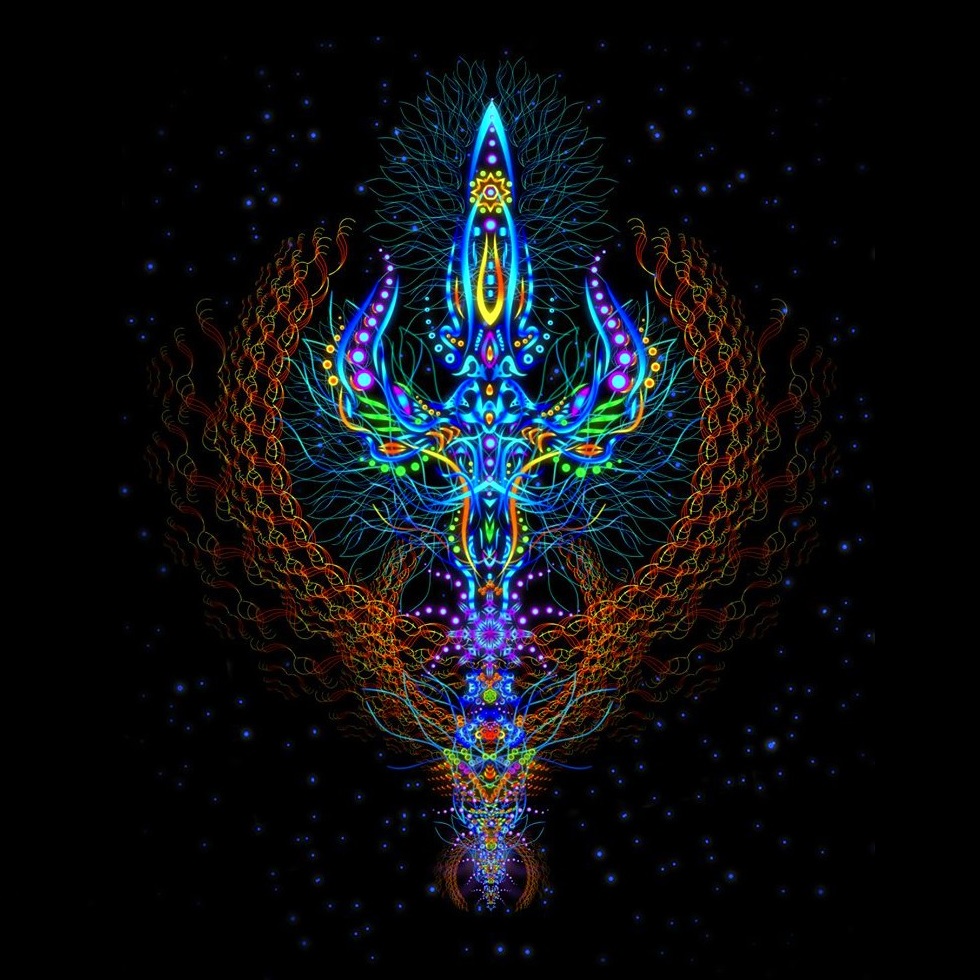 Cosmonauts, we have been wanting to try ourselves in other areas of creativity for a long time, so we will be happy to consider any options from any representatives of any direction.
If you like our work and you develop computer games, visual content, if you are a writer (preferably a sci-fi direction), an application developer, a party organizer, an artist, a musician, a marketplace owner, work with NFT and artificial intelligence, and at the same time approximately imagine how our creativity can be harmoniously integrated into your project – write us your ideas and suggestions in private messages.
Our entire company is built on co-creation with talented people from various fields. We will gladly consider any offline activities, but our main priority is the creation of more versatile content related directly or indirectly to our direction.
We really love experiments, so feel free to write us any ideas you have. Thank you for your attention.
For any questions send e-mail to us:
mirtebra@gmail.com
For more updates follow us:
Facebook: www.facebook.com/globalsect
Bandcamp: www.globalsect.bandcamp.com
Patreon: www.patreon.com/globalsect
Instagram: www.instagram.com/global_sect