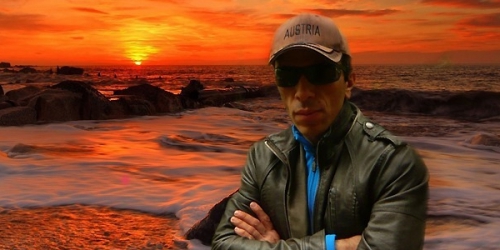 Fiery Dawn (Giorgi) is a Psychedelic and Goa trance music producer from Tbilisi, Georgia. Initially inspired by bands like Astral Projection and X-Dream, he has been in trance music for almost two decades.
Starting from Reasonstation, he later released his tracks at famous labels like Global Sect, Ovnimoon, Time Warp and some others. Fiery Dawn style can be described as very intense, mystical trance music, with esoteric influence.
He has produced 3 albums, 6 EPs and numerous singles, including remixes of Astral Projection, E-Mantra, and some others.