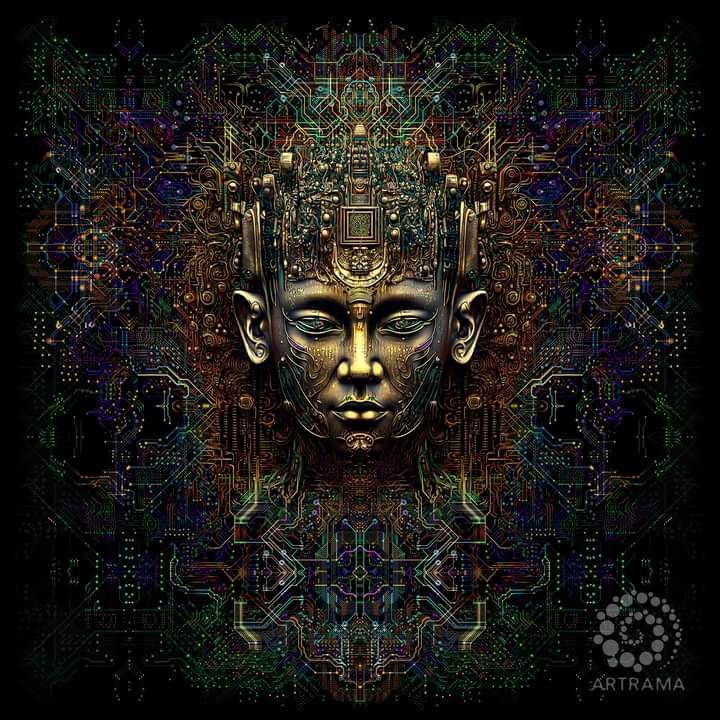 DJ Adept together with two DJs from Japan ( DJ 翡翠-Hisui – Goa Trance & Dj.Masala Goa Trance) are actively working on a 5CD compilation. The test name for this epic project VA "Nirvana", but the concept may change in the course of creative work.
However, we will tell you our rough plan:
1CD. Sansara. Part 1
2CD. Sansara. Part 2
Compiled by DJ Adept, these two discs will feature a selection of acidic goa trance with an old school twist but with a bouncy dance vibe. Some tracks will have high BPM and real synth frenzy.
The tracklist will include such projects as Proxeeus, Triquetra, Midiotz, Korov, Liquid Sun and many others.
In the context of the compilation concept, the first two discs will embody natural slightly tragicomic course of life.
The tracklist is inspired by Balkan DJs, musicians and parties that have their own unique vibe and atmosphere.
3CD. Black Night Of The Soul.
Compiled by the talented DJane Hisui, this disc features dark goa with a high level of sound quality. The tracklist is under development, but we will try to send the listener into a deep dark immersion, which will create a contrast and enhance the effect of the overall perception of the project.
From the point of view of the main idea of the compilation, this disc tells about a deep, spiritual, existential crisis, when the so-called "soul" begins to realize the illusory nature of the visible world and desperately tries to find a way out of the lived nightmare.
4CD. Awakening.
After a dark, deep experience, the listener will experience a spiritual dawn and energetic vibrations of morning goa trance. This CD will be compiled by DJ Masala, who has already compiled "Astronaut in Solar System" compilation for our label.
The tracklist will include honored masters of the genre: Centavra Project, Triquetra, Atlantis, Median Project, Clementz and other projects.
So, the Black Night of the Soul has been experienced, all the nightmares have been carefully meditated, and the darkness has dissipated like a morning mist. The spiritual seeker intuitively feels the approach of the Truth, his spirit soars to hitherto unseen heights of Humility, Love and Compassion.
And yet, this is not yet the final Awakening.
5CD. Nirvana.
The final disc will start with melodic Downtempo Goa, which will gradually and smoothly flow into atmospheric ambient.
The conclusion of this spiritual, action-packed adventure. The seeker will be beyond all dimensions and illusions, he will realize his true nature and the most important secret of the universe – who he really is.
Thank you all for your attention, soon we will publish more news about the project.