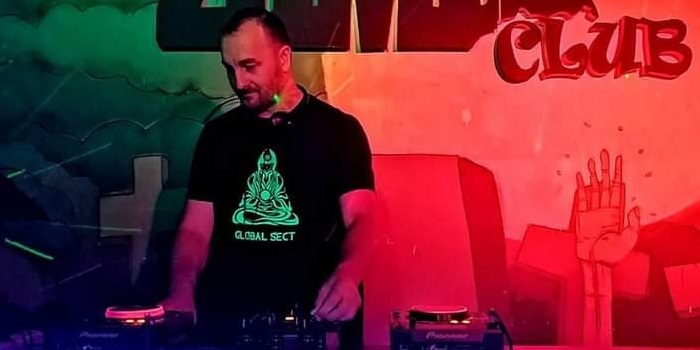 His real name is Stevan Prkosovački.
After his first techno experience with the concert of The Prodigy in Belgrade in 1995, he started to be deeply interested in electronic music.
His friend DJ Lost Man brought some techno & trance music from Hungary and started to make some private and local parties in 1997.
At the end of 1999, Schneider started the first techno show on a local radio station where he mixed house, progressive & psychedelic goa trance through three radio broadcasts named Transplant, Elektro Soba, and Groove Box.
Later in 2001, he joined as a member of a large organization that represented the global phenomenon of techno named "Energy Culture." Over the next five years, he made several large techno events named " Have a Nice Trip."
After several years of pausing, he started successful cooperation with Matke aka Minitronik from HDR Limit Becej and Rale Vukovic from Black Hole Org. from Vrbas and created quality techno events in several cities.
In October 2019, Schneider founded the Artists of Retrospective organization, promoting Trance of all decades with other members, Psychomental and Martelaar. Together they are residents of club "Zombi" in Becej, Serbia.