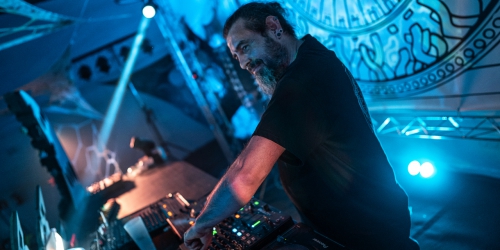 Christian Lecart – RATAGNAN comes from Angers, France.
He has the 80s / 90s punk background.
In 2008. he got to know trance music and decided to start mixing Goa trance after the Balkan Goa Fanatics 2015. festival in Croatia. He released his 1st Goa trance set in 2018.
Ratagnan became a DJ for Timewarp Record in 2019. 
He was co-president of the Taïma Project association which aims to promote Goa trance music, and he created a new association that will organize parties and festivals.