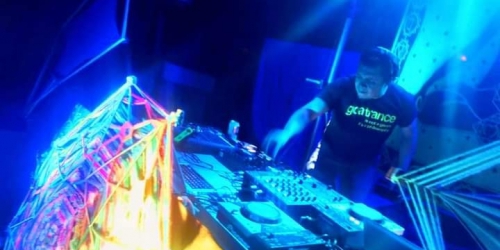 Mr. Vatsa is a Goa Trance DJ from Mexico, he started DJing in 2002.
His style is defined by the combination of classic and mythical sounds, reaching the freshest and most intense atmospheres that make the dance floor vibrate and bounce.
Having been within the electronic scene a little longer than 20 years, and holding the EBM and Acid as his main genres of first contact.
In 2015 he is invited to be part of Timewarp Records (Croatia) and in 2017 to Cosmodelica Records (Macedonia) team.
We are happy to welcome Mr. Vatsa to Global Sect family!