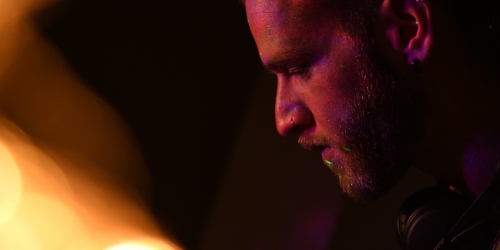 The Native American Hopi tribe believed in a mythical figure called Kokopelli who used to move from village to village, and through his playing the flute would bring happiness, prosperity, and blossom everywhere.
Behind the name "Dj Kokopelic" stand Afik Tehar-Lev, that was born in 1995 and lives in Israel, Tel Aviv.
Afik part of the goa trance scene from 2010 and started playing officially at 2018 in parties in India, and today playing in a lot of parties in nature and clubs.
Also, Afik play as a drummer in a few bands and projects, and leads 4 bands of "special sound" program, a program that combines kids with special needs in musical bands.
When listening to his Goa DJ sets, you can feel that he brings something else to the dancefloor with complicated DJmix and a story behind them.
He specialized at retro trance, night trance music, and pure goa trance.
He makes the audience find the door into their trance, in the most psychedelic, deep, and pleasant way.