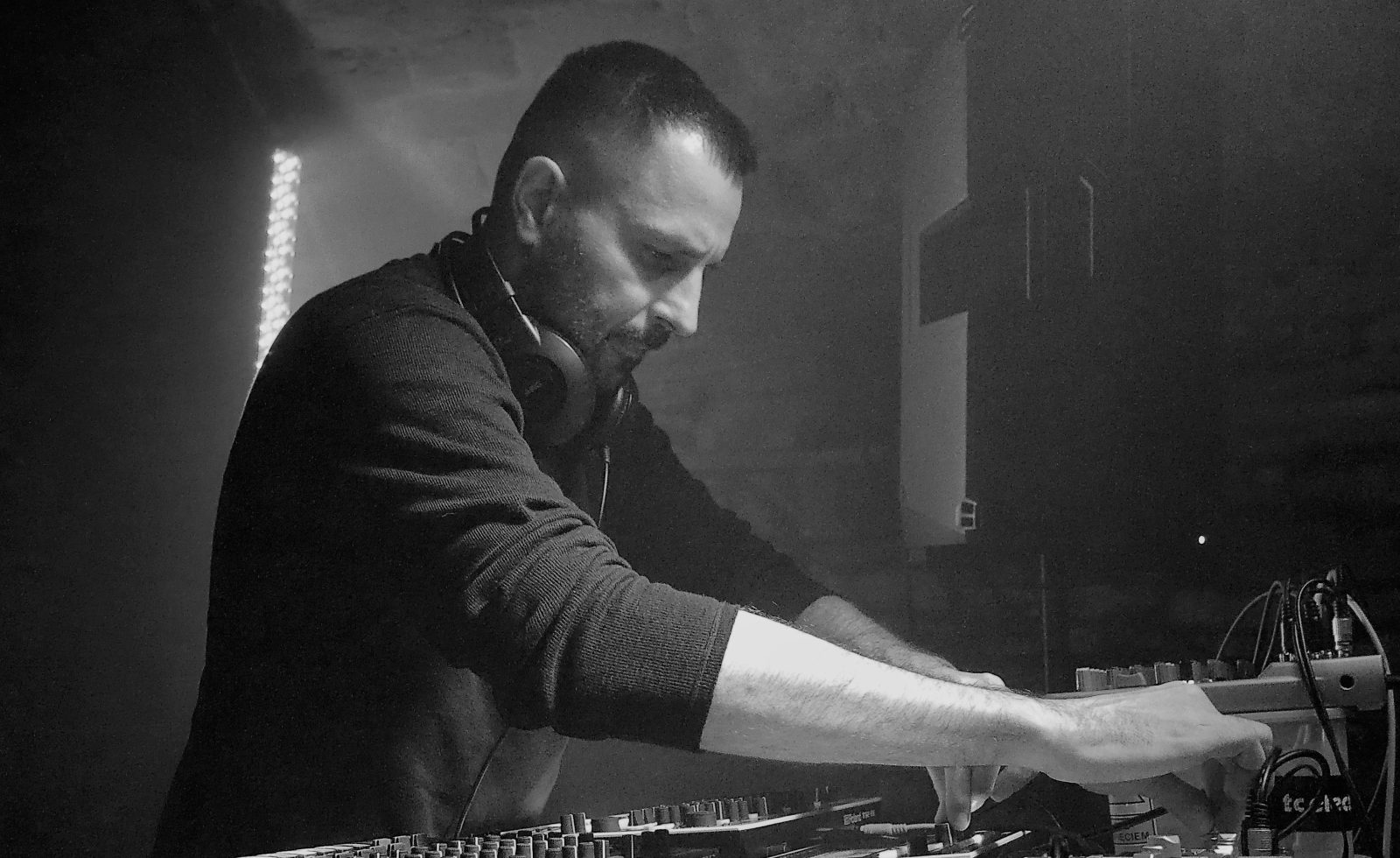 Tomasz "Hezar" Bonsz
Hezar, who comes from Poland, is a musician, producer, DJ and enthusiast of electronic music in its all possible variations. Currently he is a member of a collective called Beboki Team, which organize Goa & Psytrance events across Poland.
He has been professionally committed to music for more than twenty years and passionate about it for over thirty. He made his first attempts to mix two recordings with the use of audio tapes in the second half of the 90s.
He is an advocate of the old school of mixing and the image of DJ as an artist. His ultimate goal was always to make people enjoy the music played by him.

Hezar started mixing at niche, underground events, now he plays regularry at the most popular festivals and of course at parties in a clubs.

His favourite style is Goa Trance – preferably with drilling the deepest areas of brain, fast and energetic tones of Acid.