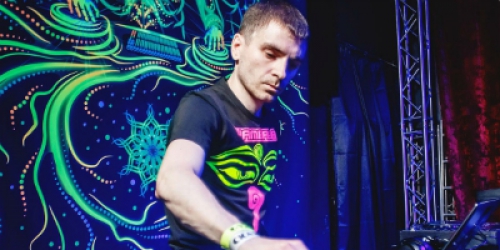 Centavra's space sounding overgoes all the possible borders.
The project was started in 2007 by Dmitry Gutsu born in Sakhaline oblast (Russia).
In Centavra Project tracks you can hear charming and hypnotic melody that is combined harmonically with deep atmospheric and psychedelic effects.
The music made by project is for those who love Astral Projection and Pleiadians.