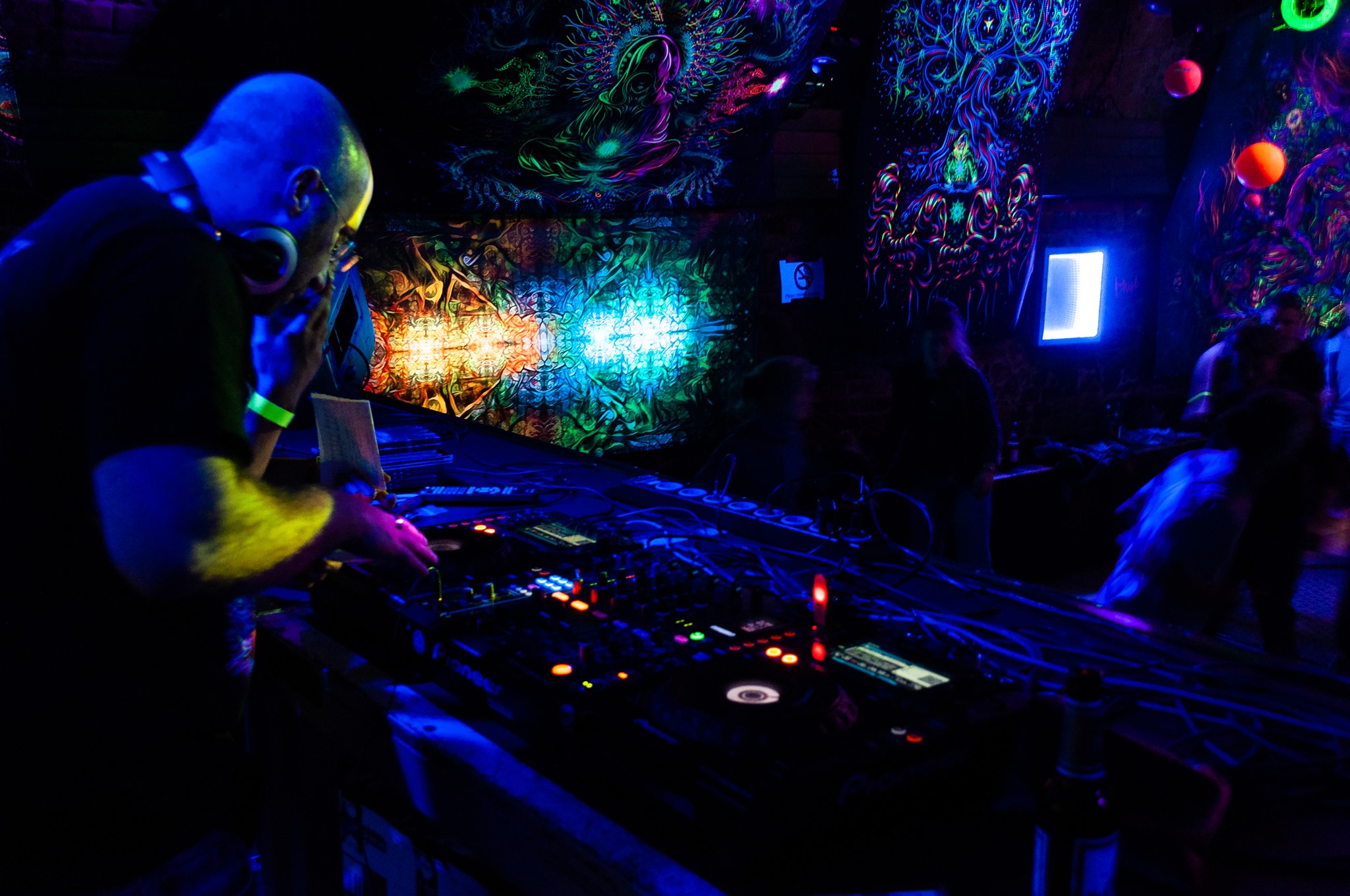 Atlantis Project was founded in 2002 by George Christoforidis from Athens (Greece).
He started producing electronic music in 2000. His first music production was in Uplifting
Trance while in 2014, he decided to experiment with Neo Goa trance style which is based on the famous Goa Trance music using modern sounds of the new age.
Highly inspired by Artists such as Astral Projection, he has his own unique sound and style from Spiritual Space Goa to Psychedelic Goa.
His debut album "Cosmic Waves" was released in 2020 for Global Sect Music.