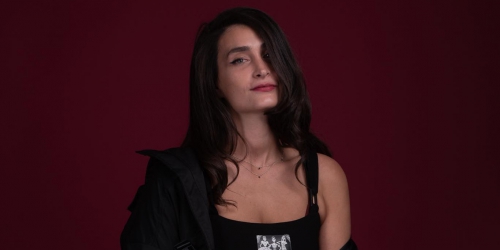 Noa Astrogano is an up-and-coming producer from Israel.
She started to produce trance music in 2019 but has been writing music from an early age.
The 90s electronic music inspires her in general, but she is trying not to be influenced by other people's music.
So far, she has released tracks for labels Global Sect Music, DharMar Productions, Shemballa Records, Parallel Records 303, SpaceWarp Records, and Mamomam Records.