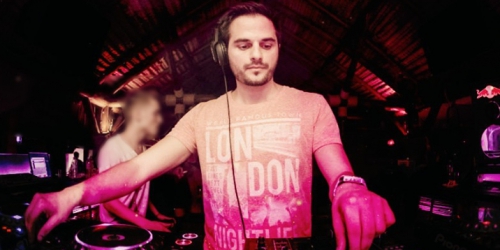 AnFleX comes from Athens, Greece. An electronic music enthusiast since his teen years, he developed a big love for all kinds of trance music over the years, with Goa Trance holding a special place in his heart, after coming across it in 1997.
He started collecting CDs in the late 90s and going to parties in 2000, which still does to this day. His love for music has taken him all across Europe to attend festivals/parties/live performances.
Being involved in DJing was the natural path to follow. He has played in numerous bars, beach bars, and small clubs and since 2011 he is having regular and guest shows on web radios, both in Greece and abroad.
When listening to his Goa Trance sets, expect the unexpected! Blending the old school with the neo goa sound is his way of sending you on a trip through time and space…