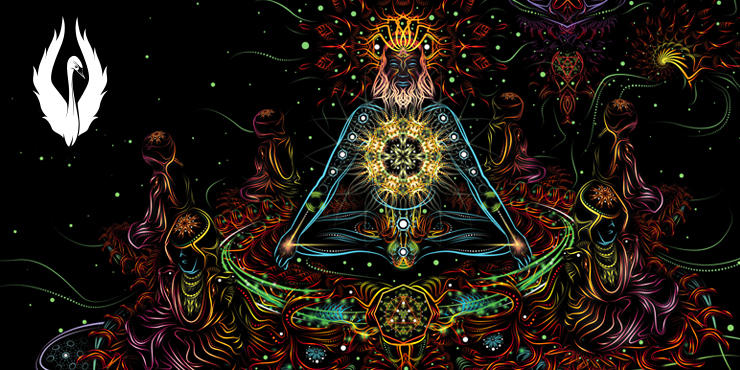 I'm the human. I'm a freelancer. I'm a web developer. I'm an artist. I'm this and that.
For someone, I can be the friend, and for another – the enemy.
A lot of tags, aren't they? They can tell to you something about me, but they can't tell you who I'm.
What can I tell about myself? What would you like to know about me?
I thought about it, spent a lot of time, and still nothing.
And I don't like to spend more time on it.
Feelings that people are experiencing, emotions, their happiness all it like a wave. The wave which can express much more than many nice words in the field About me. And this is what I really like, and this is what I do.
Therefore, in the field About me, I'd like to tell you:
I'm just in the loop, from wave to wave, from door to door, from birth to birth…
Check out my portfolio on Behance.net and stay tuned.
Soon a new project will be completed, and the next wave will be there.